Phillis: A Slave to Poetry

By Cheryl L. Davis, M.A. Butcher, and Charlotte Fehlman
directed by Dorothy Luongo with Rod Gill, dramaturg
---
Phillis Wheatley, was the first enslaved person to be published in the U.S. She was taught to read and write by her "owner" and soon developed an ability to write poetry in the style of her age, the 18th century. Learn more about her extraordinary history in this so- far unpublished play
---
CAST 
Phillis Wheatley: Liz Thomas
Susannah Wheatley: Tamara Cacchione
Nathaniel Wheatley: Joe Bongiorno
Wilbur: Russ Austin
Lizbeth: Vera Perry
Prince: Stephen Jones
Oba Olatunji: Jabez Wroten
Countess Huntingdon: Adele Calcavecchio
Lady Randolph: Paula Lucas, Voice 1
Maggie Daley: Molly Feibel, Voice 2
---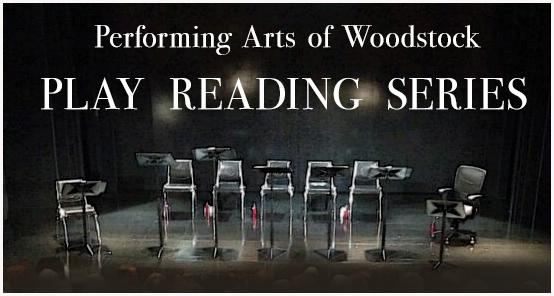 Mescal Hornbeck Community Center  |  56 Rock City Road, Woodstock  |  Sunday, October 13, 2 p.m.
Tickets : $10. Please Click Below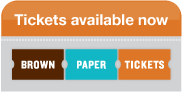 ---
THE REALISTIC JONESES
by Will Eno
directed by Wallace Norman
---
---
---
 
---
---
The Realistic Joneses premiered at Yale Rep in 2012 and was produced on Broadway in 2014. 
---
The Realistic Joneses takes place in the rural Southwest.  Shortly after one couple moves into town, they meet their neighbors who share the same last name. As their lives intertwine they learn that they share much more as the two couples struggle to survive in their imperfect worlds.
---
PRODUCTION DATES:
November 15— December 1, with preview, November 14.
Friday and Saturday evenings at 8 pm, Sunday matinees, 1:30 pm
---
LOCATION —
At the Mescal Hornbeck Community Center
56 Rock City Road
Woodstock New York 12498
---